We have acquired interests in South African mines seeking strategic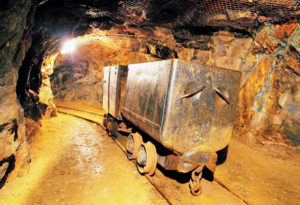 partnerships in providing the funding to achieve much-needed capacity, against the pipeline of global demand. We envisage ongoing closure of acquisitions to increase gold producing capacity. Our operations are secured by an in-house engineering and technical team, that is fast-tracking the closure of these acquisitions to offer investors further opportunity to partner and share in the upside. We confirm investor appetite to radically empower these acquisitions by providing lucrative investor return.
We will help you consider all the options related to your purchase such as:
Taxable events that may be involved
Customs regulations that may apply
Selection of secure high-value-goods logistics services
Where your investment is to be held
Legal process that will ensure a smooth transaction
Any due diligence processes
We also create multiple processing facilities strategically located to main processing plants for gold nuggets, flakes and gold dust. The operations we establish supports their processing into gold dore bars, as our first measure of managing gold purity.